Food grade sigma mixer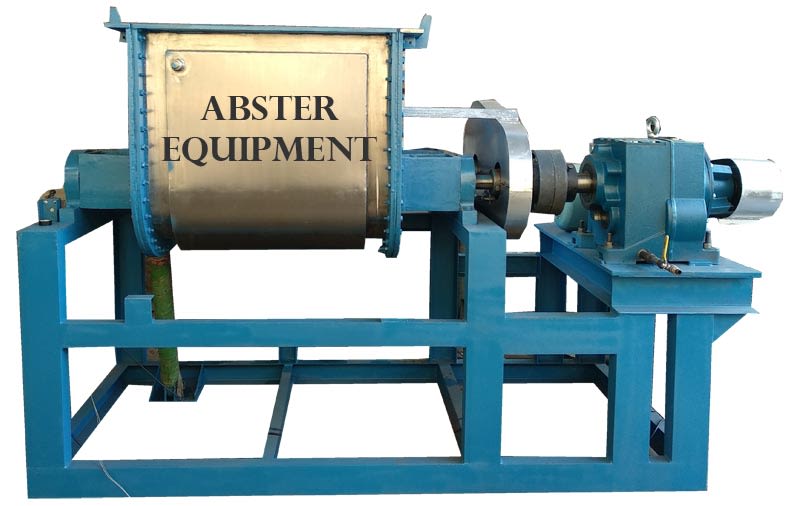 300L Hydraulic tilt full stainless steel food grade Double Z Blade Sigma kneading
Sigma Mixer Options
GMP / Non GMP / models.
Discharge in sigma mixers is done by tilting container / bottom sliding valves / bottom gates / flush bottom gate valves.
Tilting in sigma mixers is done by hand liver / hand wheel with lead screw / electrical arrangements / hydraulic systems.
Lifting of lead either manually, with help of counter weights or hydraulically.
'Z' Type Spiral blade / Naben / double naben blades to circulate hot / cold water in cases of heavy masses.
Jacketed shell for heating or cooling by steam, oil, water etc. with fiber glass insulation over the jacket.
Spray system for liquid addition / gas purge.
Flame proof / Non-flame proof electrical controls.
Other type of sigma mixer, sigma mixtruder, sigma arm mixer
1,030 total views, 4 views today